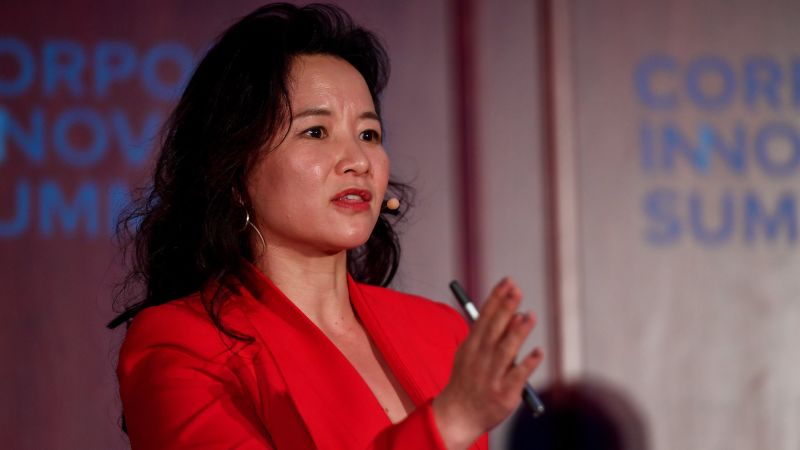 Australian TV anchor Cheng Lei has been released by China, Australia's Prime Minister Anthony Albanese announced Wednesday, more than three years after she was detained on espionage charges.
"We are pleased to confirm that Australian citizen Ms Cheng Lei has arrived safely home in Australia and has been reunited with her family," Albanese said in a statement.
"Her return will be warmly welcomed not just by her family and friends but by all Australians," the statement said.
Cheng, a former business anchor for China's state broadcaster CGTN and mother of two, was accused of illegally supplying state secrets overseas, a charge that carries a possible sentence of between five years to life in prison.
Cheng had been on her way to work on the morning of August 13, 2020, when she was taken by China's Ministry of State Security, according to her partner Nick Coyle.
Beijing did not reveal details of the allegations against Cheng, and the Chinese court delayed handing down a verdict multiple times.
Her release follows the completion of legal process in China, according to the Australian statement.