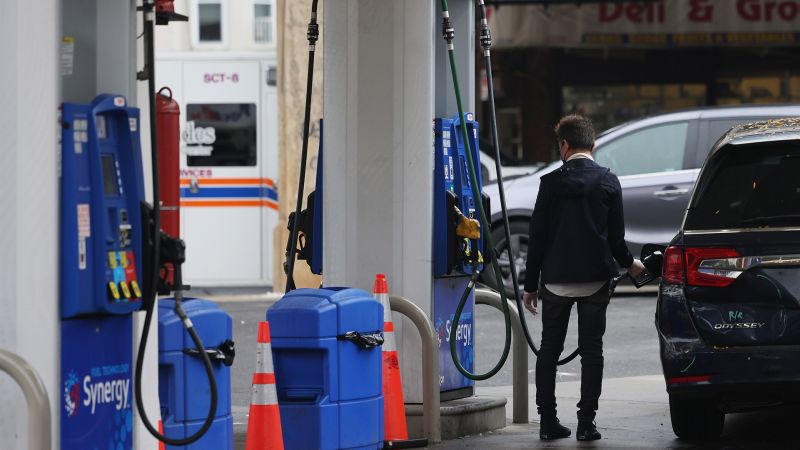 Price increases remained elevated in September as year-high gas prices kept inflation high and heaped more pressure on consumers, according to new data released Thursday by the Bureau of Labor Statistics.
The Consumer Price Index rose 3.7% for the 12 months ended in September, landing a touch above economists' expectations. Consensus estimates were for annual inflation to rise by 3.6%, which would have been a slight retreat from August's 3.7% gain, according to Refinitiv.
On a monthly basis, inflation gained 0.4%, which was above estimates for a 0.3% gain.
Still, gas prices tend to be volatile and can mask underlying inflation trends.
When stripping out gas and food, the core CPI cooled for the sixth month in a row and was up 4.1% annually off a 0.3% monthly gain.
This story is developing and will be updated.