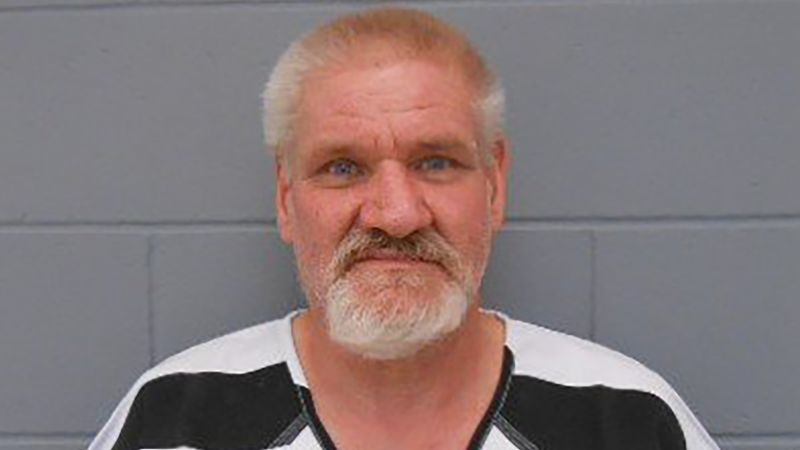 An Iowa firefighter has been arrested and charged with 13 counts of arson after he allegedly set a series of fires and then later responded to them, authorities say.
Kendall Rhoads, 60, was also charged with one count of reckless use of fire or explosives, according to the Grundy County Sheriff's Office.
Rhoads has been a firefighter for the past six years with Holland Fire Department, the sheriff's office said.
After setting the blazes, Rhoads would later respond to them with the fire department, according to the sheriff's office.
Rhoads was arrested Thursday after the sheriff's office identified him as the suspect. He is booked in the Grundy County Jail in lieu of bond, the sheriff's office said.
CNN has reached out to the Holland Fire Department for comment.
CNN has not yet been able to determine if Rhoads has obtained a lawyer at this time.
CNN's Natalie Andes contributed to this report.