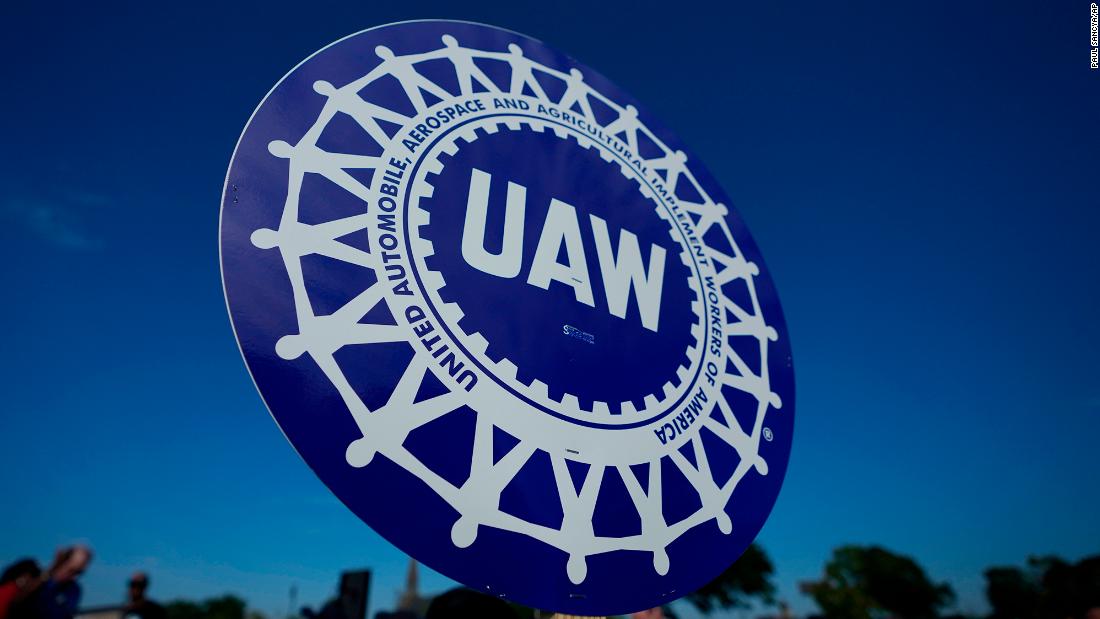 United Auto Workers members who walked off the job at three plants as part of a targeted strike will picket throughout the day. The UAW said it will not negotiate with the automakers Friday, dashing any expectations of a quick resolution.
UAW President Shawn Fain told union members Thursday just before the strike started that the targeted strike strategy "will keep the companies guessing" and give union negotiators "maximum leverage" when they return to the bargaining table.
He said the number of workers who walk off the job could grow in the coming days and weeks.
"If we need to go all out, we will," he told members. "We must show the companies you are ready to join the … strike at a moment's notice. And we must show the world our fight is a righteous fight."
One potential strategy down the road may be to target certain engine or transmission factories, which could quickly cripple the automakers' abilities to produce vehicles. Industry experts had expected the UAW to use that tactic right off the bat Friday, but the union instead opted to strike at several plants that produce key cars, trucks and SUVs for the automakers.