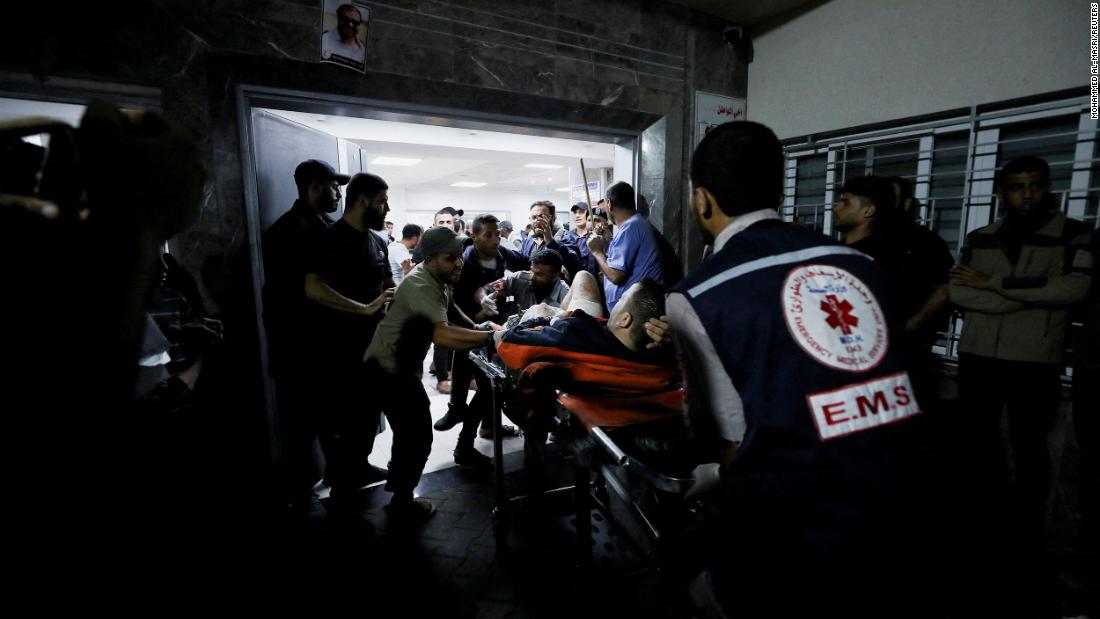 US President Joe Biden again pledged American support for Israel, telling Prime Minister Benjamin Netanyahu: "I wanted to be here today for the simple reason I want the people of Israel, people of the world to know the United States stands."
"I wanted to personally come and make that clear," Biden said.
The president condemned Hamas' October 7 attack on Israel, saying the group has "committed evils, that, atrocities that make ISIS look somewhat more rational."
But he acknowledged that while Israel has the right to defend itself, "we have to also bear in mind that a Hamas does not represent all the Palestinian people, and has brought them only suffering."
Netanyahu, for his part, thanked Biden for his visit, noting: "Your visit here is the first visit of an American president in Israel at a time of war."
"It is deeply, deeply moving, it speaks to the depth of your personal commitment to Israel, it speaks to the depth of your personal commitment to the future of the Jewish people, and the one and only Jewish state," he said. "So I know I speak for all the people of Israel when I say thank you, Mr. President."
Netanyahu said: "There's only one thing better than having a true friend like you standing with Israel, and that is having you standing in Israel."
Israel has vowed to wipe out Hamas, the Islamist group that controls Gaza, in response to the October 7 terrorist attacks that killed 1,400 people.