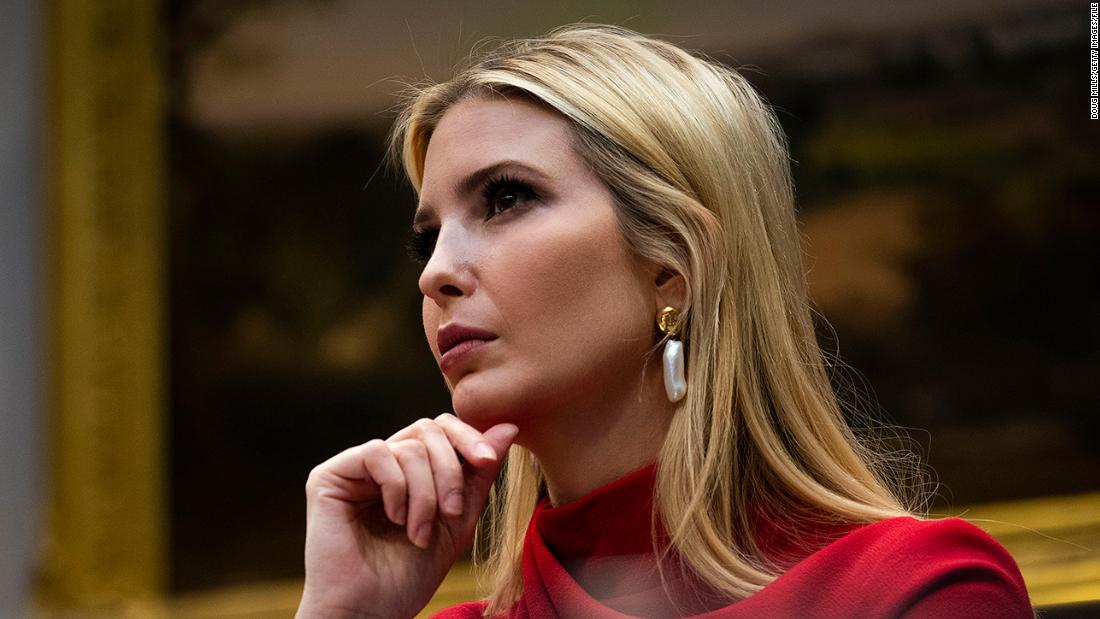 Former President Donald Trump has complained repeatedly that the civil trial in New York, where he's accused of business fraud, does not have a jury — and the fate of the case is up to Judge Arthur Engoron.
Trump's lawyers say the New York state law that state Attorney General Letitia James used to bring the complaint against him — a civil statute giving the state attorney general wide latitude to go after "persistent fraud" in business — did not allow him to request a jury trial.
But legal experts familiar with New York state law say that the question of whether Trump could have sought a jury trial is complicated. While Trump may not have been likely to succeed, experts said the question of a jury trial is something that Trump's lawyers could have tried to litigate.
"It's not entirely clear whether Trump would have been entitled to a jury trial under New York law – that would depend on nuanced legal determinations about the nature of the remedy sought by the attorney general," said Elie Honig, a CNN senior legal analyst and former federal and New Jersey prosecutor. "But Trump's legal team absolutely could have requested a jury, litigated the issue, and then appealed had they lost."
At the start of the trial, Engoron noted that no parties in the case requested a jury trial and that the law mandated a "bench trial" decided by a judge.
"You have probably noticed or already read that this case has no jury," Engoron said. "Neither side asked for one and, in any event, the remedies sought are all equitable in nature, mandating that the trial be a bench trial, one that a judge alone decides."
Trump's lawyers have pushed back on the notion that they failed to request a jury trial, as some have suggested based on paperwork filed in the case.
"Under 63 (12), which is what this case is, you don't have a right, an absolute right to a jury," Trump lawyer Alina Habba said on Fox News previously.
A Trump spokesperson said that the attorney general "filed this case under a consumer protection statute that denies the right to a jury."
"There was never an option to choose a jury trial," the spokesperson said. "It is unfortunate that a jury won't be able to hear how absurd the merits of this case are and conclude no wrongdoing ever happened."
In other legal cases that the former president has faced, however, Trump and his attorneys have lamented that he is unable to receive a fair verdict from a jury in New York. After a New York jury found that Trump sexually abused E. Jean Carroll in 1996, attorney Joe Tacopina said that Trump is "firm in his belief" that he cannot get a fair trial in New York City "based on the jury pool."
Learn more.