Editor's Note: This story is part of a series profiling American youth killed this year by guns, a leading cause of death of children in the US. Read more about the project here.
Six-year-old Kingston Campbell was scared of the dark, so he often crawled into a bed with his older sisters, who were, by their mother's account, overly protective of their baby brother.
But they could not protect him the night of May 1, when Lynchburg, Virginia, police say several shooters fired multiple guns into the family's home, killing Kingston.
More about Kingston
Fatally shot on May 1
6 years old
Killed when several shooters fired at his home, according to Lynchburg, Virginia, police
The shooting remains under investigation and there have been no arrests
The gunfire knocked out the family's power, his mother Shay Fowler told CNN, and it was in the dark that Kingston feared so much – in the bed where he so often found refuge – that she found her son.
"I knew he was gone before I got to him," she said.
The shooting – its perpetrators remain unidentified – made Kingston one of the more than 1,300 kids killed in the United States by a gun so far this year, according to the Gun Violence Archive and federal data, as firearms become the leading cause of death for American children and teens amid an unabated tide of gun violence.
The first-grader's death left a void in Fowler's life: No more waking him up for school, no more picking out his clothes, no more washing his face. No more kisses.
"Every day he would give me kisses," she said. "I really, really miss him."
The baby of the family

If you met Kingston, the first thing you might notice were his green eyes.
"Definitely handsome," Fowler said, laughing, when asked how she'd describe him. "Everybody always commented on his eyes … All the ladies loved that."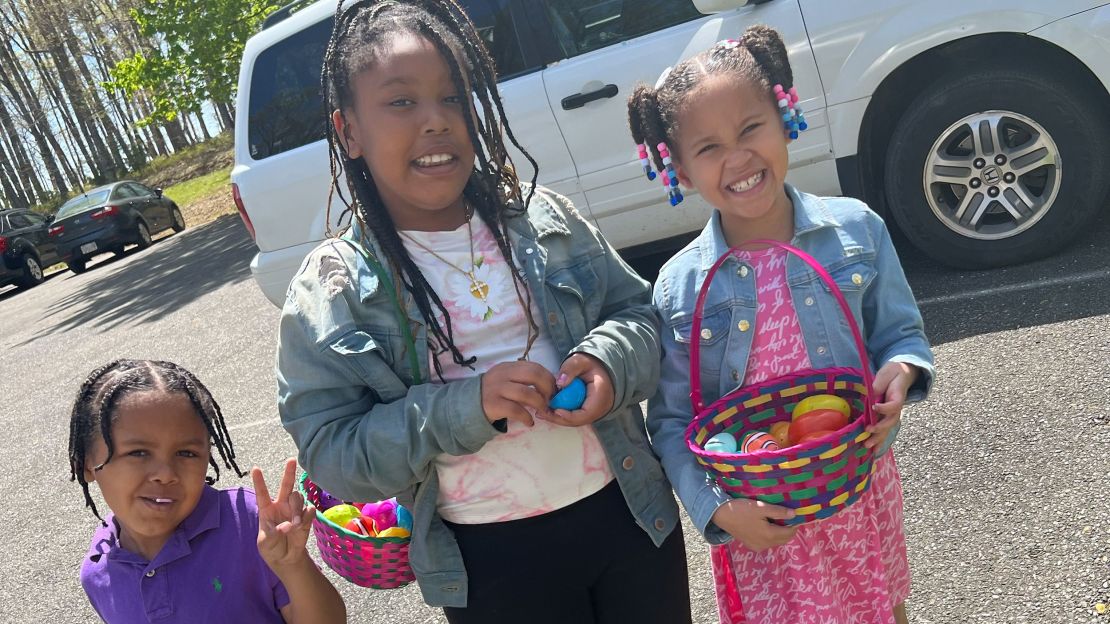 He was a quiet child, his mother said, one who preferred staying indoors and playing video games like Fortnite or Roblox to playing outside. He loved his teddy bear and would always carry around either it or an action figure – Spider-Man was his favorite.
But sometimes his mom forced him to go out and play with his older sisters and other kids, some of whom would say they didn't want to play with Kingston because he might cry.
"His sisters did not like that. They would leave," Fowler said. "If Kingston couldn't play, they wouldn't play either.
"He definitely was the baby and they treated him like a baby – I'm not going to lie, I did, too," she said. "We all did. Whatever he wanted, we would give it to him."
Read other profiles of children who've died from gun violence
His teachers were like that, too, Fowler said. Kingston was funny – he took a lot of joy from making people laugh – and was known to goof off in kindergarten, inducing giggles in his classmates by doing push-ups when he was supposed to be learning.
But his teacher let him get away with it, Fowler said, because she was fond of him.
"Everybody just loved Kingston," she said. "You just wanted to treat him like he's your baby."
The things left undone

At times, Kingston's goofing off in class had made his mother worried, but he loved going to school and he was very smart, she said. He liked numbers and soon before his death had learned how to count money.
"We were all just so proud," she said.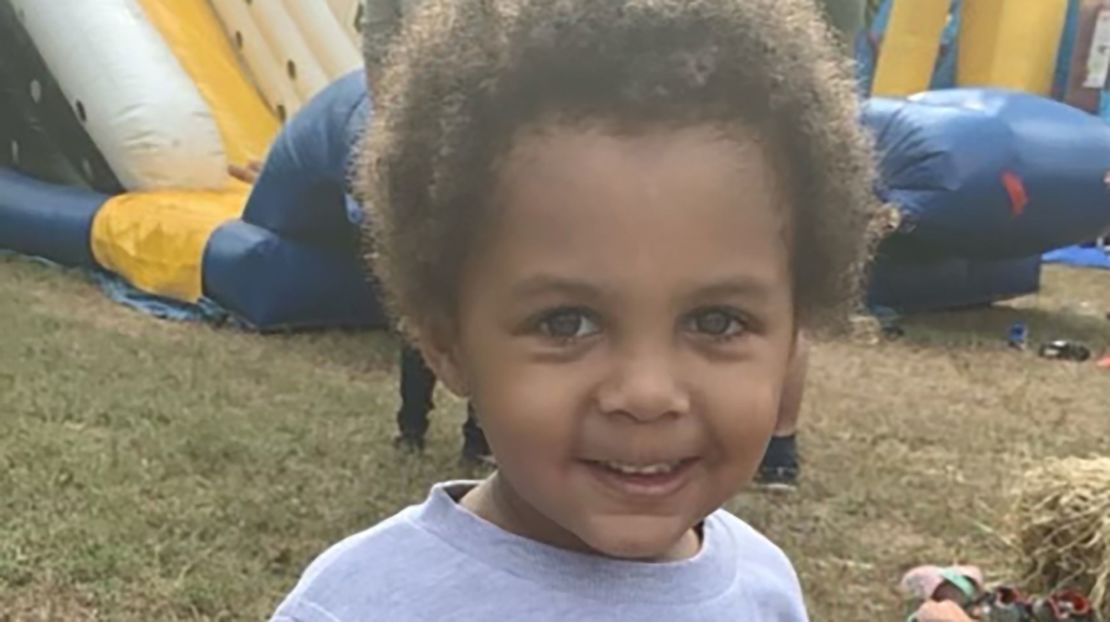 Now, Fowler runs down a list of things her son will never get to do or experience.
Kingston liked cool cars, and he couldn't wait to grow up and to learn to drive. He also wanted to play football, and this winter Fowler had planned to take him to see his favorite team, the Pittsburgh Steelers.
"He won't be able to do that," Fowler said. He'll "not be able to graduate, not be able to go to second grade, not be able to be there with his sisters."
"He wanted it to snow on Christmas. He always wanted that," she said. "He just wanted to see the snow."