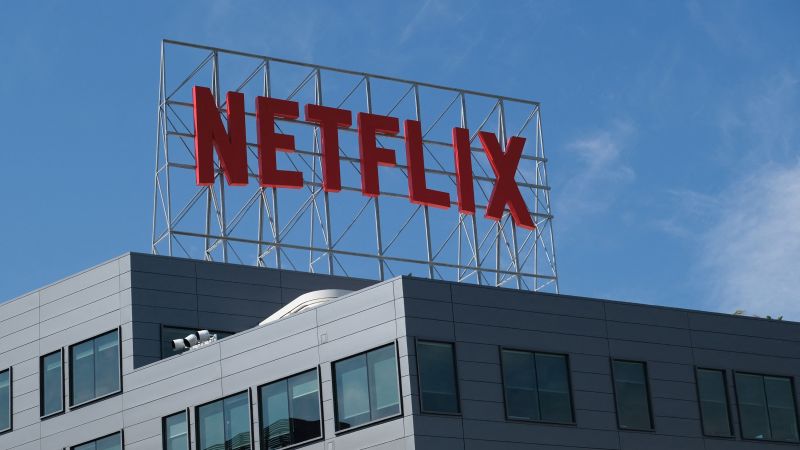 Netflix announced price increases Wednesday for some subscription tiers in the United States, United Kingdom and France.
The streaming giant said in its third-quarter earnings report that its premium ad-free plan in the United States will rise by $3 per month, to $22.99.
It also reported a 9% year-over-year increase in average paid memberships, adding 8.8 million subscribers last quarter. That's compared to 2.4 million in the third quarter last year.
Netflix said it brought in $8.54 billion in revenue last quarter, boosted by higher-than-expected growth of its membership base.
Stock jumped by 10% in after-hours trading.
This story is developing and will be updated.