Former House Speaker Nancy Pelosi is accompanying the body of late Sen. Dianne Feinstein on a plane from president's military fleet to San Francisco, an aide told CNN.
Feinstein, who shared a long friendship with Pelosi, the former House Speaker, died Thursday night following months of declining health.
"Personally, it was a great honor to serve alongside Dianne for decades – from the hilly streets of San Francisco to the hallowed halls of Congress," Pelosi said in a statement following Feinstein's passing. "We were not only colleagues, but neighbors and friends."
A former mayor of San Francisco, Feinstein was a leading figure in California politics for decades and became a national face of the Democratic Party following her first election to the US Senate in 1992. She broke a series of glass ceilings throughout her political career and had a major influence on some of Capitol Hill's most consequential works in recent history.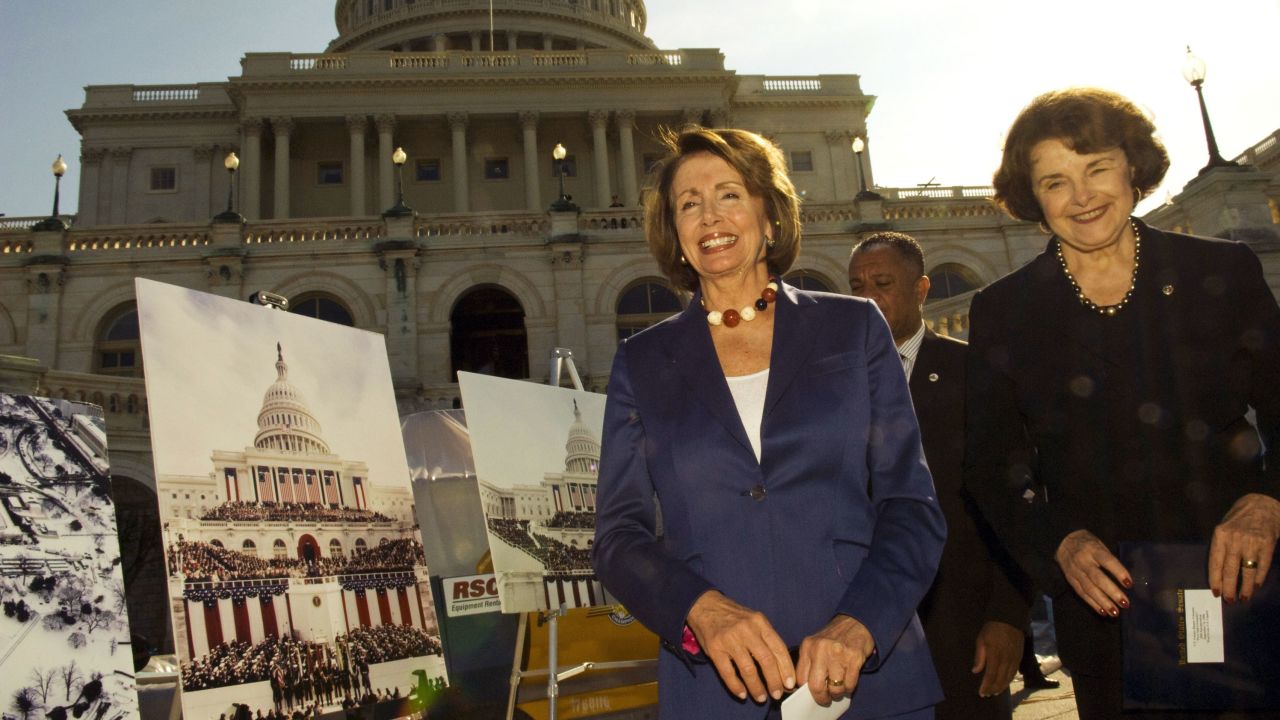 Pelosi's daughter, Nancy Corinne Prowda, supported Feinstein as she recovered from shingles in May, and Feinstein's daughter, Katherine, was in the Senate gallery with Pelosi on Friday as Senate Majority Leader Chuck Schumer paid tribute.
"Dianne's extraordinary career will continue to inspire countless young women and girls to pursue public service for generations to come," Pelosi said in her statement.
Feinstein and Pelosi both have history-making legacies.
Feinstein, who was the longest-serving female US senator in history, had a career marked with several historic firsts, including becoming the first female mayor of San Francisco and California's first woman sent to the US Senate. Pelosi made history as the first and so far only woman to be speaker of the US House of Representatives.