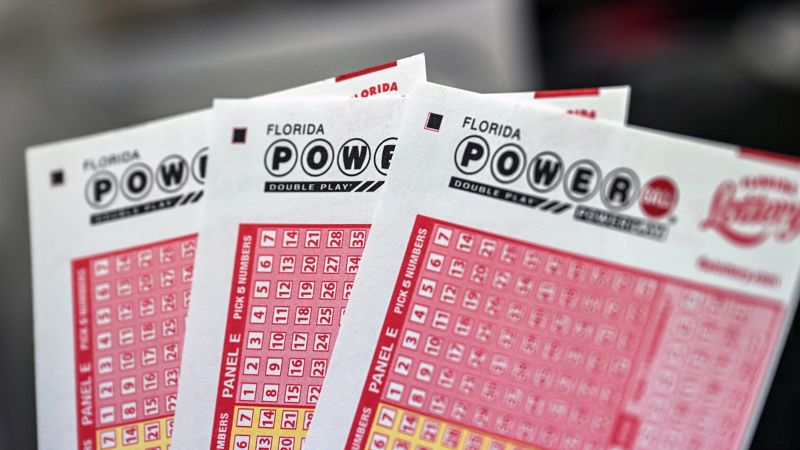 A record-breaking $785 million Powerball jackpot is up for grabs in Monday night's drawing – the fourth largest prize in the game's history, according to Powerball.
A lucky grand prize winner would have the choice between an annuitized prize worth an estimated $785 million, or a lump sum payment estimated at $367 million. Both are before taxes, according to Powerball.
The mammoth prize is now surpassed only by three previous jackpots over $1 billion, according to the Multi-State Lottery Association.
There have been 28 consecutive drawings without a grand prize winner since a Powerball jackpot was won was on July 19, when a ticket sold in California won a $1.08 billion prize.
The Powerball jackpot rolled Saturday after no ticket matched all six numbers drawn – white balls 1, 12, 20, 33, 66 and Powerball 21 – to win the grand prize.
However, there were some big winners Saturday. Three tickets sold in California, Florida and New York matched all five white balls to win $1 million prizes. Another ticket in Michigan nabbed a $2 million prize by matching all five white balls and including the prize multiplier feature, Powerball said.
The biggest Powerball jackpot ever won was a $2.04 billion prize won in California in November 2022.
The odds of winning the jackpot are 1 in 292.2 million, according to Powerball.