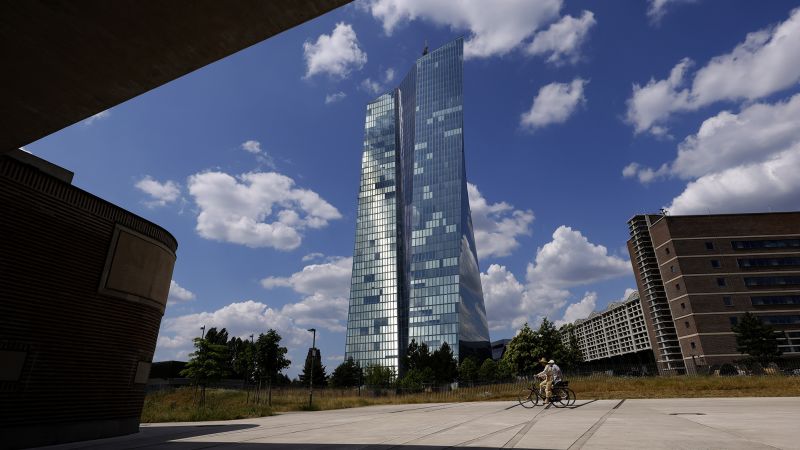 The European Central Bank hiked interest rates by a quarter of a percentage point to 4% Thursday, the highest level since the launch of the euro currency in 1999.
"Inflation continues to decline but is still expected to remain too high for too long," the ECB said in a statement. It added that, based on its current assessment, key borrowing costs "have reached levels that, maintained for a sufficiently long duration, will make a substantial contribution to the timely return of inflation to the target."
—This is a developing story and will be updated.