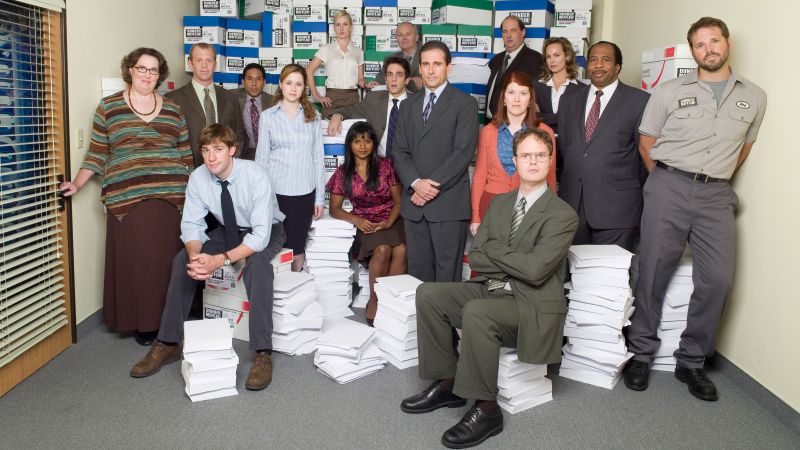 Is it the return of Dunder Mifflin or not?
Greg Daniels, the co-creator and showrunner of the US version of "The Office," understands there's a lot of interest in a possible reboot of the workplace sitcom.
Daniels recently gave an interview to Collider Editor-in-Chief Steve Weintraub for Prime Video's "Upload" and was asked about it.
"Well, I think that it's very speculative. The fact that it kind of blew up based on one line in a Puck piece was kind of cool, I guess, in the sense that the fans still care a lot," Daniels said. "But the thing I would say is, when there's something to announce, I will definitely announce it."
Daniels did confirm that he has had some conversations with NBC, the network home of the series from 2005 to 2013.
The writer has previously said that if he does revisit "The Office," it wouldn't necessarily be a traditional reboot. Think spinoff.
"I don't think it would be the same characters. I think it would just be sort of like an extension of the universe, you know what I mean, like the way [The] 'Mandalorian' is like an extension of 'Star Wars," Daniels said in an interview last year. "But I don't know if that would be something people would want or not, it's hard to tell."
We'll be waiting in the break room.