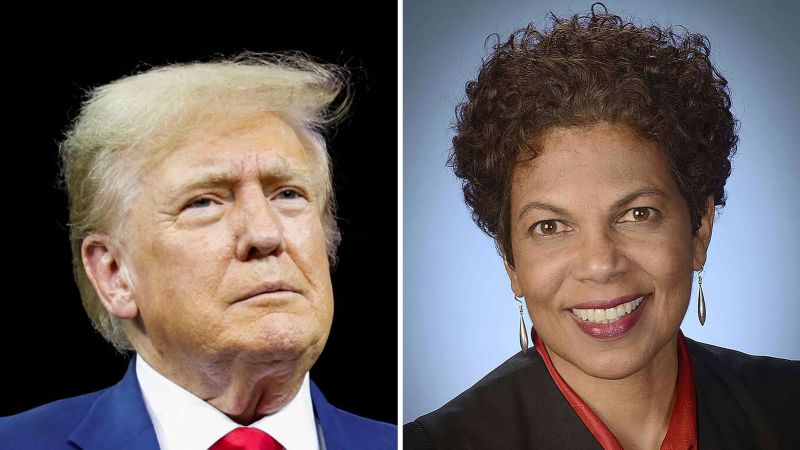 Former President Donald Trump's public statements about the federal election interference investigation led to the harassment of witnesses, according to prosecutors with special counsel Jack Smith's office.
Judge Tanya Chutkan, who is overseeing the federal case against Trump related to efforts to overturn the 2020 election, is weighing what to do with the special counsel prosecutors' complaints regarding the alleged harassment.
The allegations were made public by the court Friday, after previous court filings indicated prosecutors were taking issue with Trump's "extrajudicial statements" about the case.
"In its Motion, the government seeks to establish that Defendant has publicly criticized his perceived adversaries and is aware that this criticism has led to their harassment," Chutkan wrote in an opinion Friday to unseal part of the discussions.
Chutkan also indicated that prosecutors fear Trump will continue to lob personal attacks at possible witnesses.
"The history of harassment and threats towards the individuals whose information has been redacted demonstrates the real likelihood that they could suffer further intimidation upon disclosure of their identities," Chutkan said in the Friday opinion.
What prosecutors are asking the court to do about the situation is not yet public.
Chutkan also wrote that the names of the witnesses who have experienced harassment, and what happened to them as described in their interview transcripts, can remain confidential.
This story is breaking and will be updated.