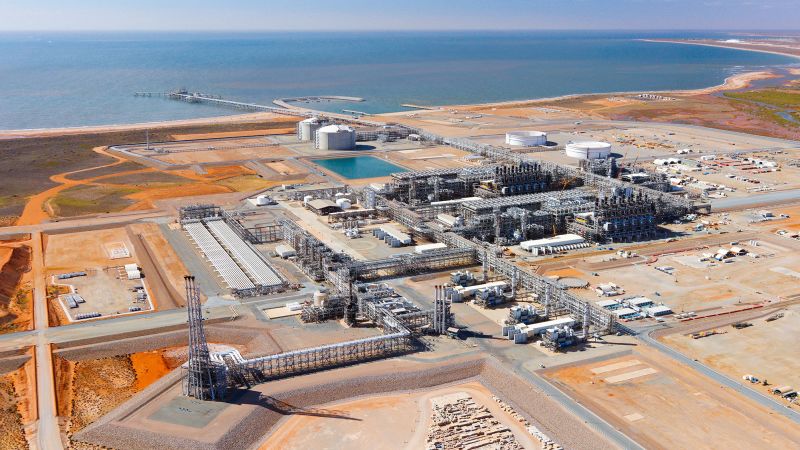 Union workers have called off strikes at liquefied natural gas facilities belonging to Chevron in Australia, ending a standoff that could have affected about 7% of global LNG supply.
Both Chevron (CVX) and Offshore Alliance, which represents the Australian Workers' Union and the Maritime Union of Australia, said Friday they had accepted new employment agreements proposed by Australia's Fair Work Commission, the workplace relations tribunal.
Unions "will now work with Chevron to finalize the drafting of the three agreements and members will soon cease current industrial action," the alliance said in a statement.
Workers at Chevron's Gorgon and Wheatstone facilities began walking off the job two weeks ago over pay and conditions.
— This is a developing story and will be updated.