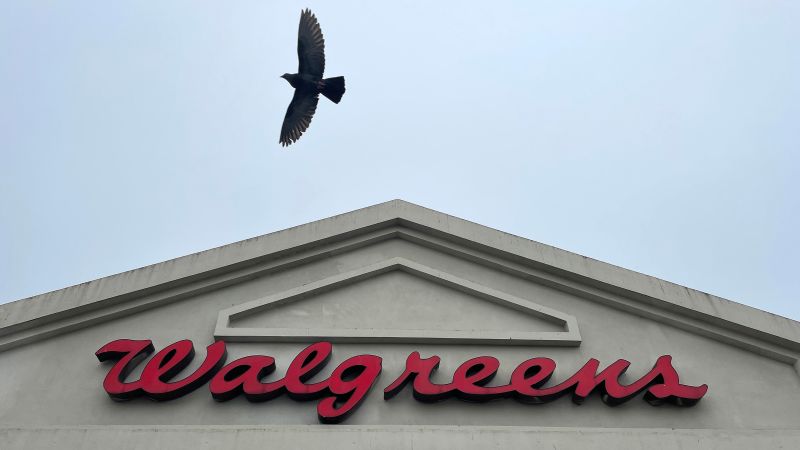 Walgreens Boots Alliance said Tuesday that it has named Tim Wentworth its new CEO.
Wentworth will begin the position on October 23, according to a news release, and will also join the WBA board of directors.
"I am honored and excited for the incredible opportunity to lead the next phase of WBA's evolution, working with the Board and WBA leadership to deliver sustainable value and results," Wentworth said in the release. "WBA has a differentiated model with the power to build on the company's pharmacy strength and trusted brand to evolve healthcare delivery."
Previously, Wentworth served as the CEO of Express Scripts and more recently Cigna's Evernorth.
Stefano Pessina, WBA's executive chairman, said in the release that Wentworth "is an accomplished and respected leader with profound expertise in the payer and pharmacy space as well as supply chain, IT and Human Resources. We are confident he is the right person to lead WBA's next phase of growth into a customer-centric healthcare company."
In September, former WBA CEO Rosalind Brewer stepped down less than three years after taking the helm of the pharmacy chain.
The retailer said at the time that its board and Brewer, who was reportedly one of only two Black women to lead a Fortune 500 company, mutually agreed for her to step down. Brewer also immediately stepped down as a member of the company's board.
Walgreens' board named Ginger Graham, a member of the board, as interim CEO.
CNN's Parija Kavilanz contributed to this report