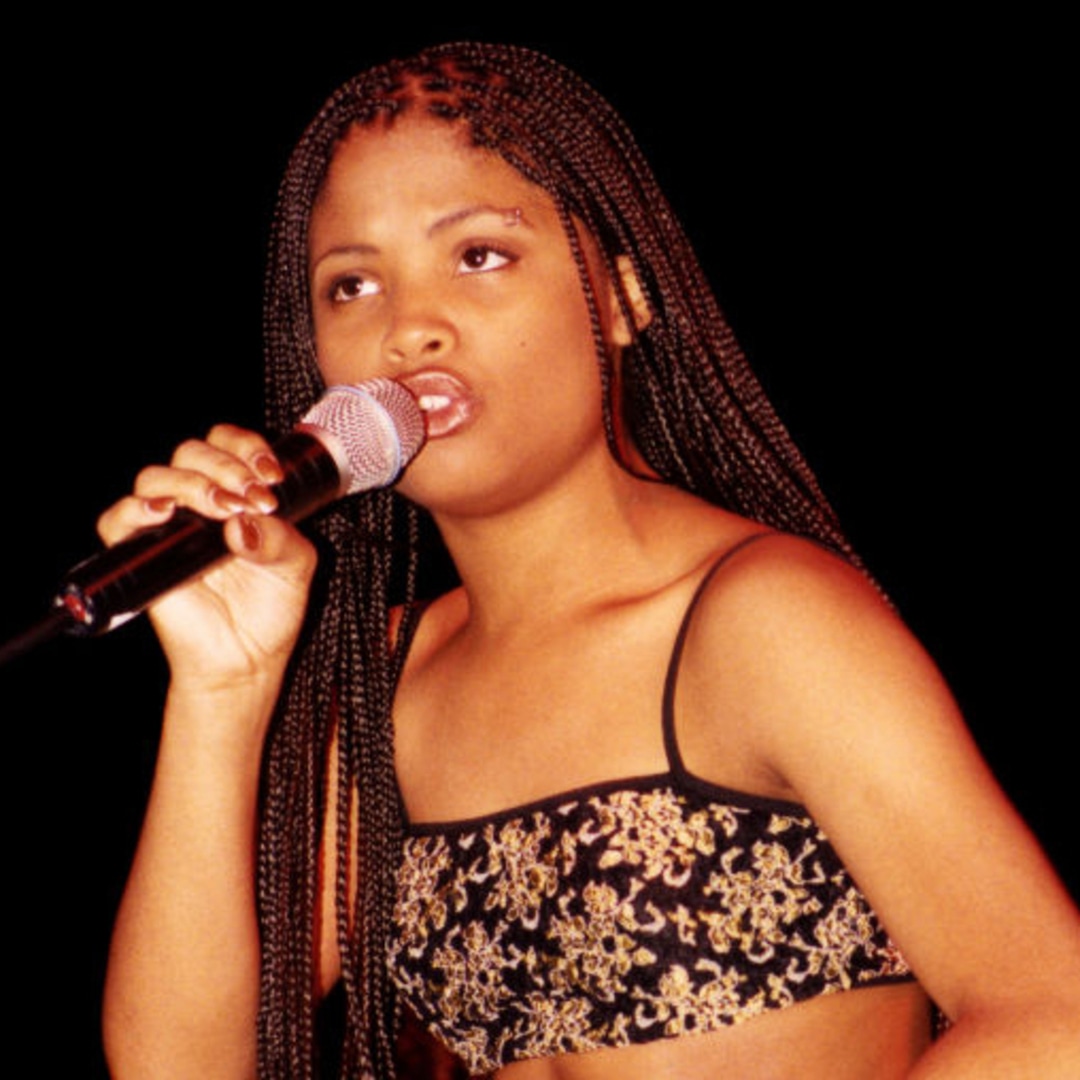 The music world is mourning the loss of a star.
Irish Grinstead, the singer who alongside her band members formed the popular '90s R&B group 702, has died at the age of 43. Irish's older sister and bandmate LeMisha confirmed her passing on Sept. 16.
"It is with great sadness that I have to let you know that my beautiful sister and friend has passed away this evening," LeMisha wrote in a message shared to Instagram. "She has had a long battle and she is finally at peace."
LeMisha went on to note that her sister "was as bright as the stars."
"She was not only beautiful on the outside, but also within," the singer wrote. "Sharing the stage with her was a joy I will cherish for the rest of my life! We, the family ask for prayers and respect for our privacy as we grieve an outstanding loss to our family."
In another post, LeMisha shared she remains "in disbelief."
Though details on her cause of death are unknown, Irish's passing comes nine months after the group announced she would be taking a step back from the band amid a health battle.